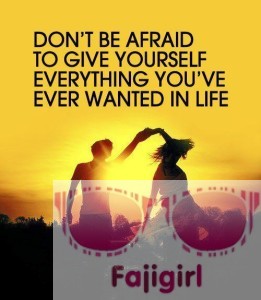 fajigirl.com was born out of my constant quest for "fàáji" meaning "fun" in Yoruba (a language in Nigeria) and my desire to document my various travel adventures.
fajigirl.com is a site for all things travel and "fàáji" related. What you can expect from fajigirl.com is an honest account of my trips- no sugar coating or filter! There will also be interesting articles on broader topics like interior decorating, event planning etc. and they can be found under the "Lifestyle" page. 
As I share with you my world, I hope you are equally inspired to explore the beautiful world we live in.