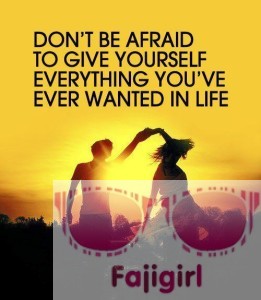 fajigirl.com was born out of my constant quest for "fàáji" meaning "fun" in Yoruba (a language in Nigeria), my desire to document my various travel adventures and to immortalise the wonderful memories made in the process.
fajigirl.com is a site for all things travel and "fàáji" related. I will be sharing with you tips and strategies on how to travel on a budget without compromising on style or luxury. What you can expect from fajigirl.com is an honest account of my trips- no sugar coating or filter!
There will also be interesting articles on broader topics and they can be found under the "Lifestyle" page. In the Services page, you can learn more about the services my team and I can provide, tailored to your individual needs.
As I share with you my world, I hope you are equally inspired to explore the beautiful world we live in.
This site will be updated fortnightly unless I am feeling particularly inspired or uninspired 😉